Memorial Day Community Service
To be held at Bedford Cemetery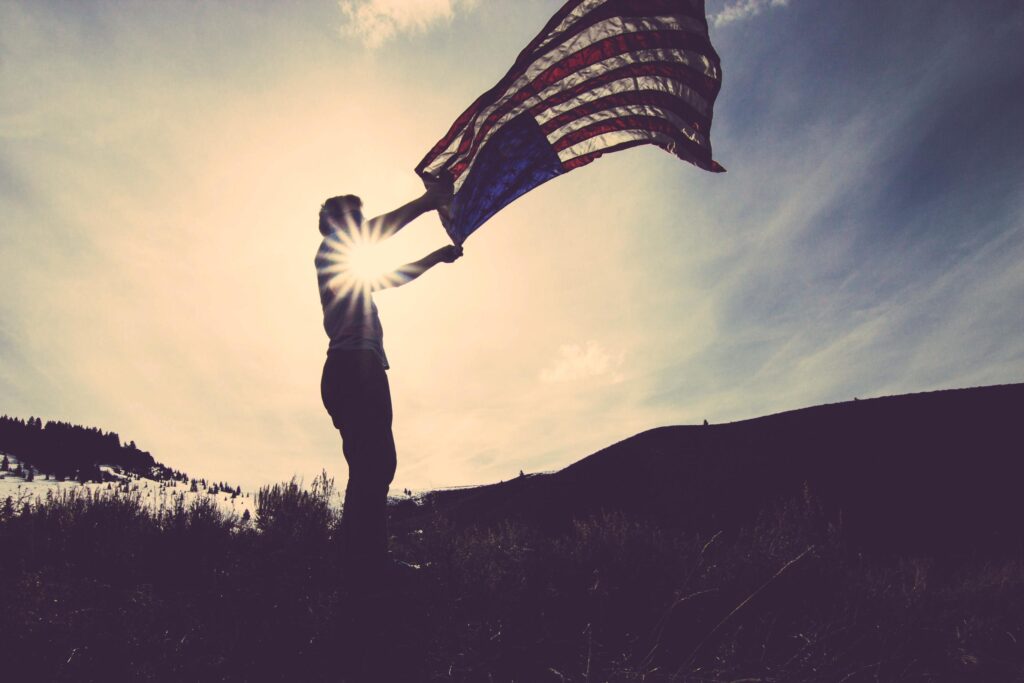 Movement Monday's

**Currently paused due to Covid**
Beginning September 21st

All Ages & All Fitness Levels Welcome!
Will be held in the Church parking lot or Fellowship Hall
Things you need to bring:
You

– wearing a comfortable pair of shoes!
Water

– staying hydrated is important!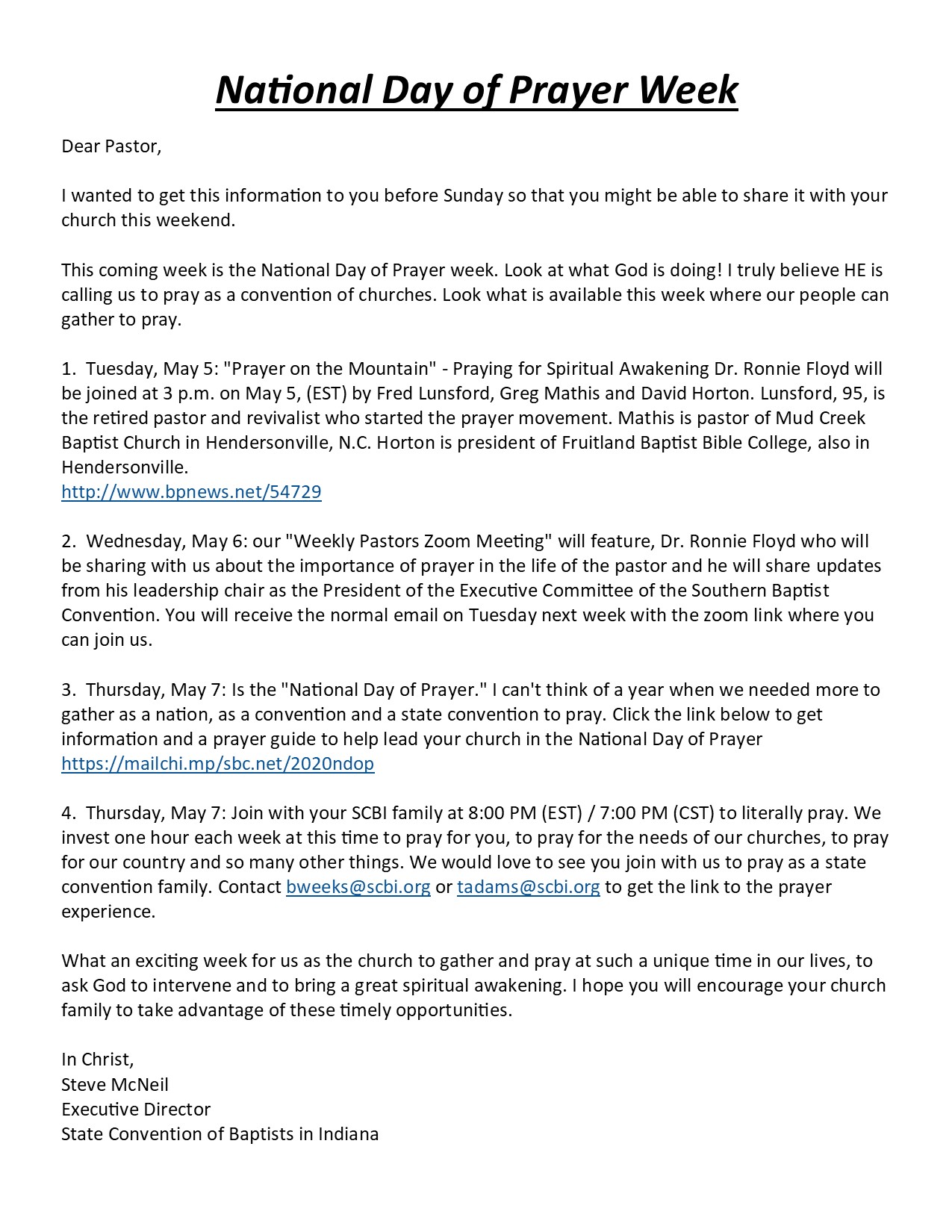 RUNNING FOR CAIT
**POSTPONED UNTIL FURTHER NOTICE**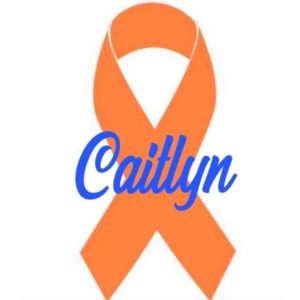 Additional details are available on our page "Running for Cait"
Go directly to registration:
TIME – TBD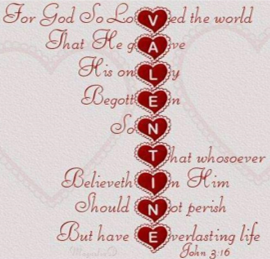 This years' Valentine's Dinner will be held at Sublette's Ribs in Monticello. Please sign up for the event by Sunday, February 2nd if you would like to attend.
PIZZA & MOVIE YOUTH EVENT
6pm – 9pm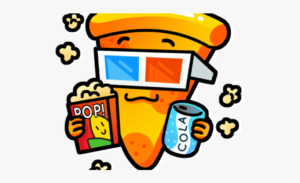 For children grades 1st – 12th.

***Please note, Nursery services will not be available during the event.***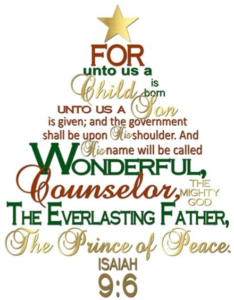 2019 PRESCHOOL CHRISTMAS PROGRAM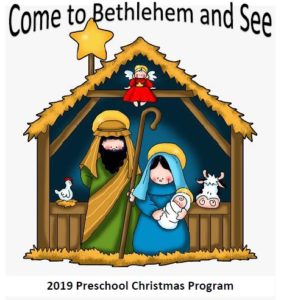 CHILDREN'S CHRISTMAS PLAY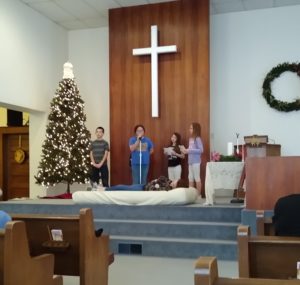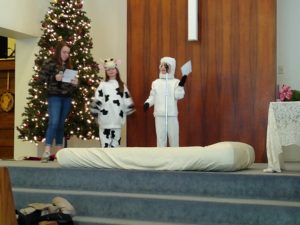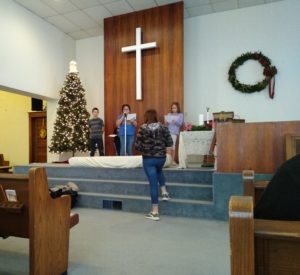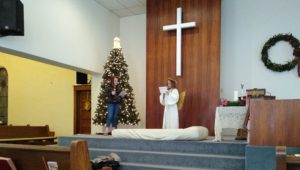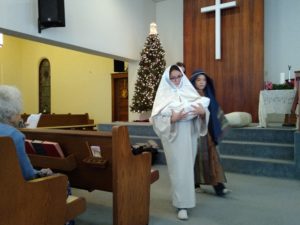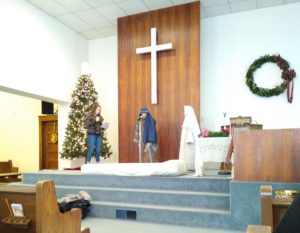 THANKSGIVING COMMUNITY SERVICE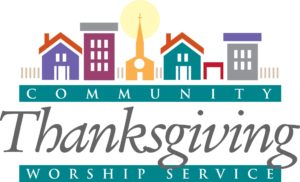 BROTHERS IN CHRIST
MEN'S EVENT
SATURDAY, OCTOBER 19, 2019