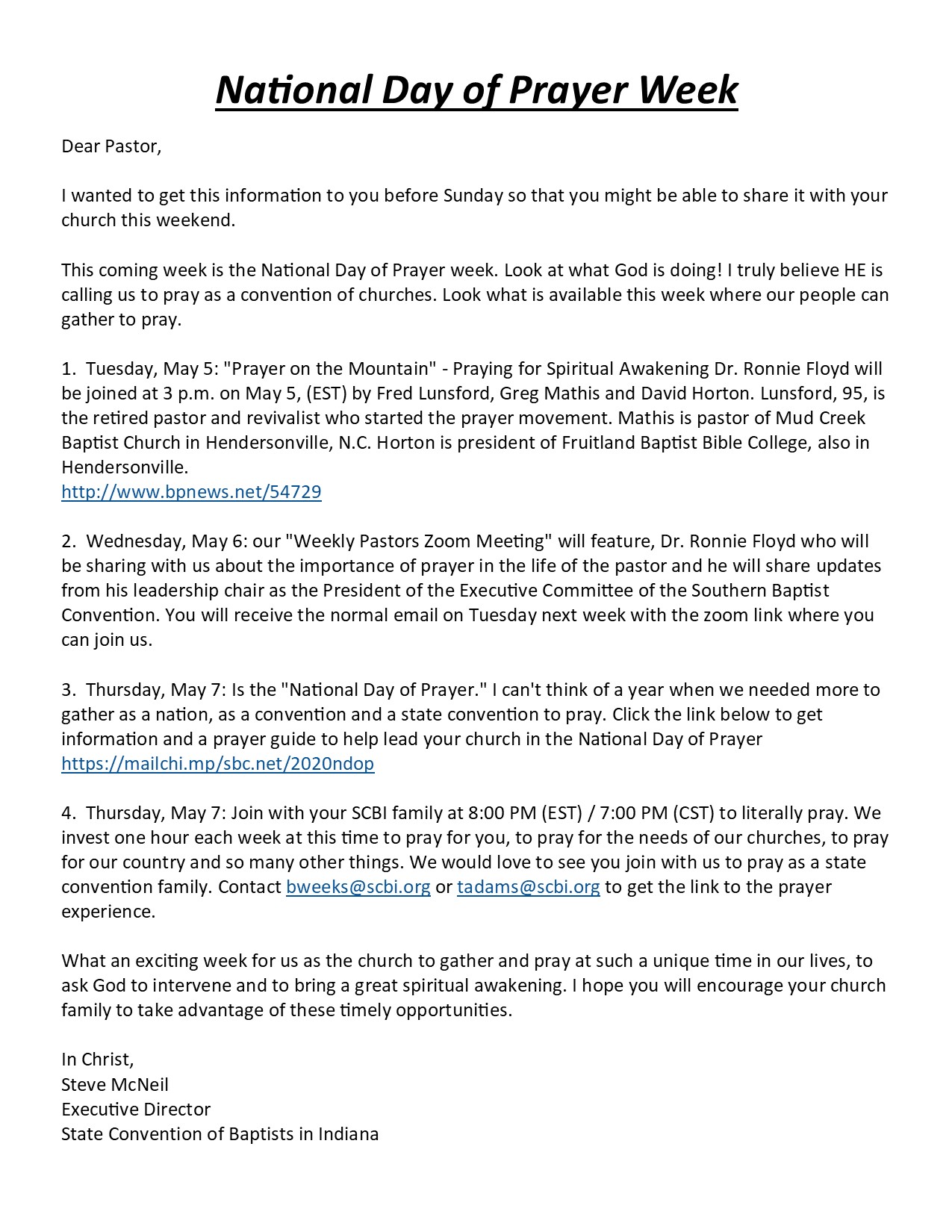 WEDNESDAY NIGHT BIBLE STUDY
Will be held via Zoom:
Meeting ID: 795 295 717
Password: 111092
RUNNING FOR CAIT
**POSTPONED UNTIL FURTHER NOTICE**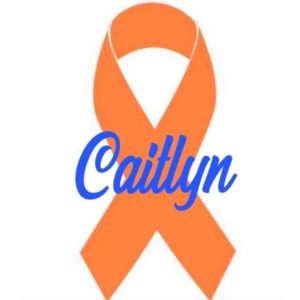 Additional details are available on our page "Running for Cait"
Go directly to registration:
TIME – TBD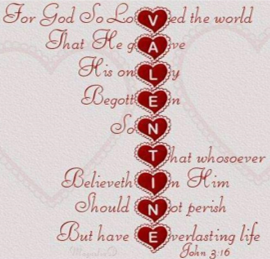 This years' Valentine's Dinner will be held at Sublette's Ribs in Monticello. Please sign up for the event by Sunday, February 2nd if you would like to attend.
PIZZA & MOVIE YOUTH EVENT
6pm – 9pm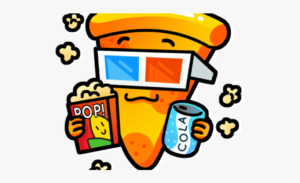 For children grades 1st – 12th.

***Please note, Nursery services will not be available during the event.***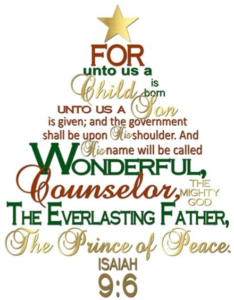 2019 PRESCHOOL CHRISTMAS PROGRAM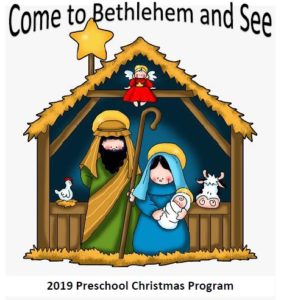 CHILDREN'S CHRISTMAS PLAY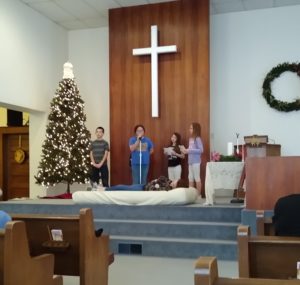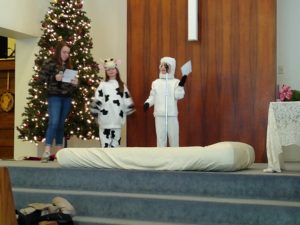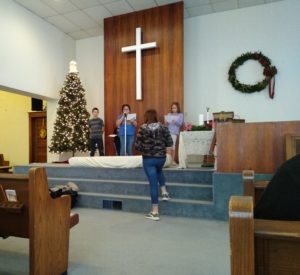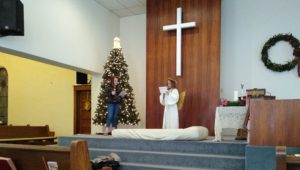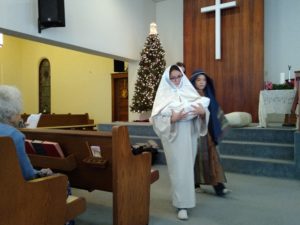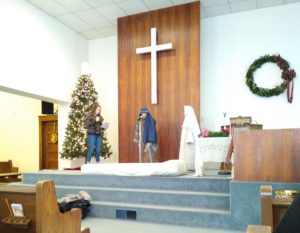 THANKSGIVING COMMUNITY SERVICE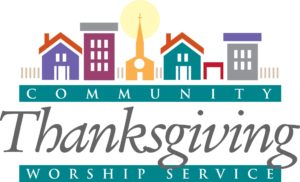 BROTHERS IN CHRIST
MEN'S EVENT
SATURDAY, OCTOBER 19, 2019